Coming Soon
The Heart Seat
®
The effortless monitoring solution that's making itself right at home.
Key Features
FDA Cleared
Heart Rate
Individual beats are identified from the electrocardiogram (ECG) waveform and used to calculate heart rate. Through moment-by-moment signal quality assessment and artifact elimination, heart rate results are calculated even when the user is in motion or other artifacts are present.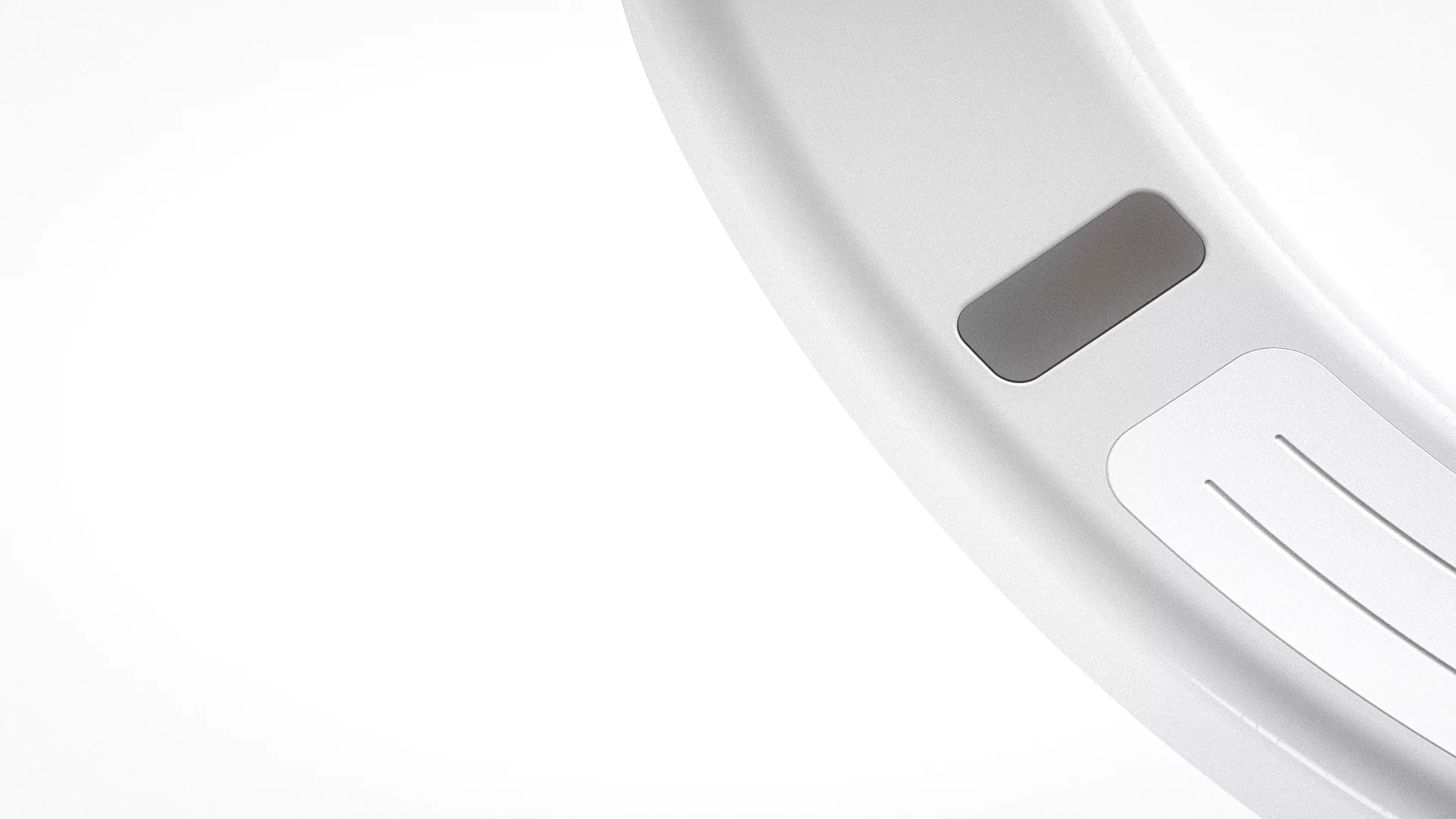 FDA Cleared
Blood Oxygenation:
The Heart Seat employs the same principles as a standard pulse oximeter to calculate SpO2. Two photoplethysmogram (PPG) waveforms, captured at red and infrared wavelengths, are used to calculate an R-value on a per-beat basis. The R-values from parts of the signal that pass signal quality assessment are used to directly calculate SpO2.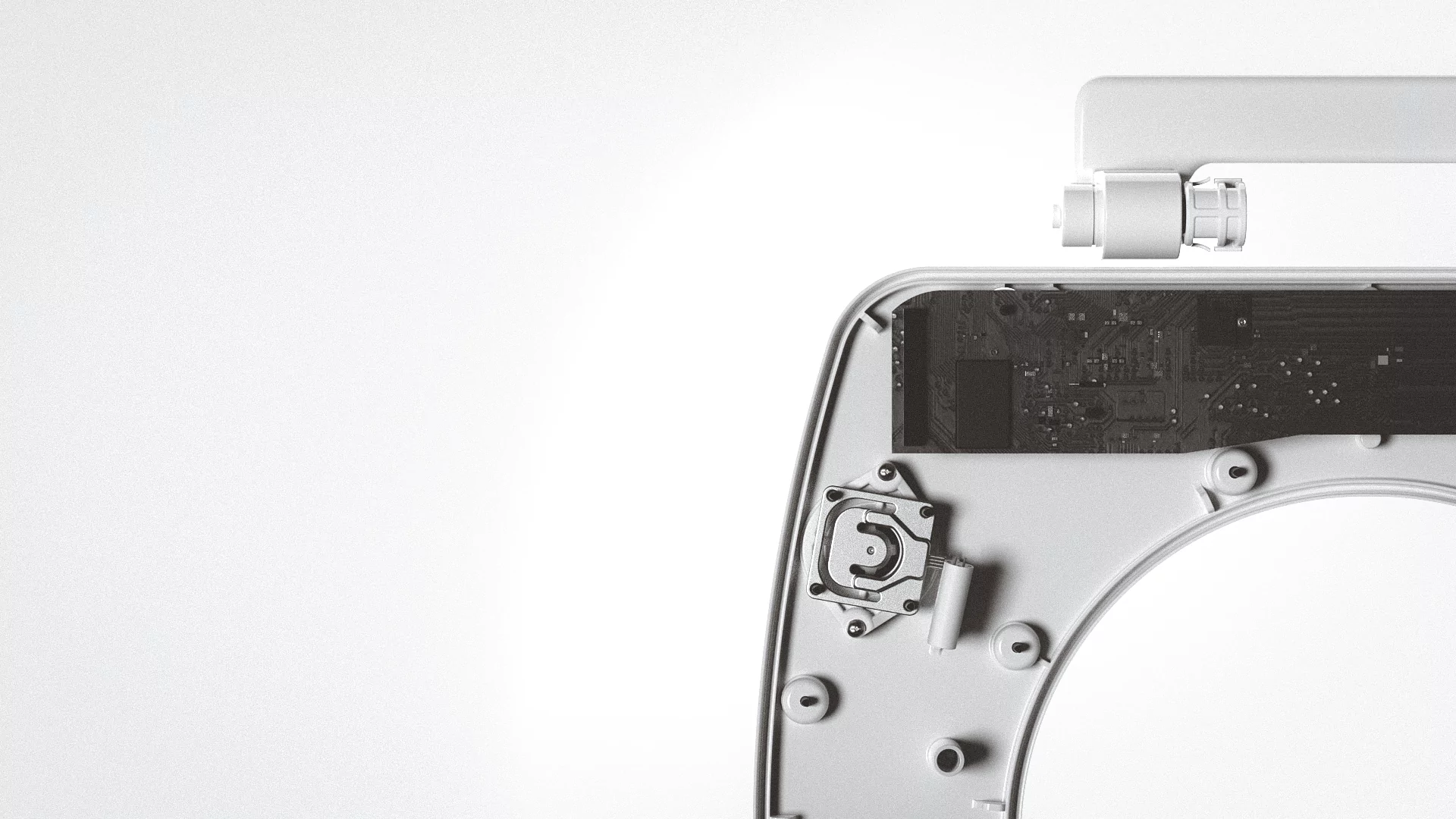 Secure Connection
The Heart Seat uses state of the art authentication to ensure devices only transmit data via WiFi to the Casana Cloud and allow connections to authenticated Casana devices. Upon collection, data is encrypted in both storage and transmission to a clinician interface in real time, providing trending insights to care teams.
Internal Battery
The Heart Seat is battery-powered, requiring no charging or plug in. Competing solutions typically involve charging every few days, reducing the likelihood of consistent data collection and accurate clinical metric measurement.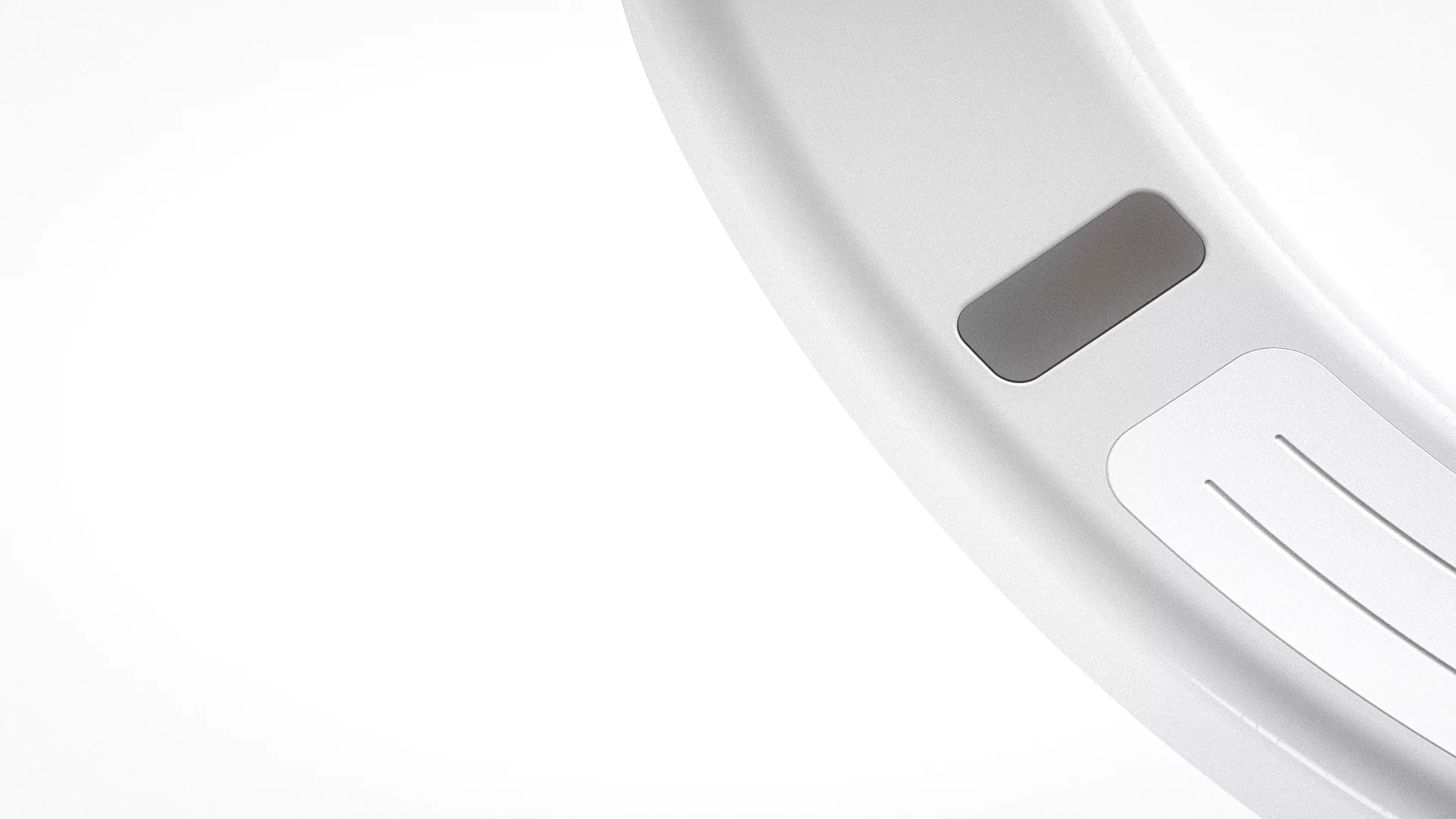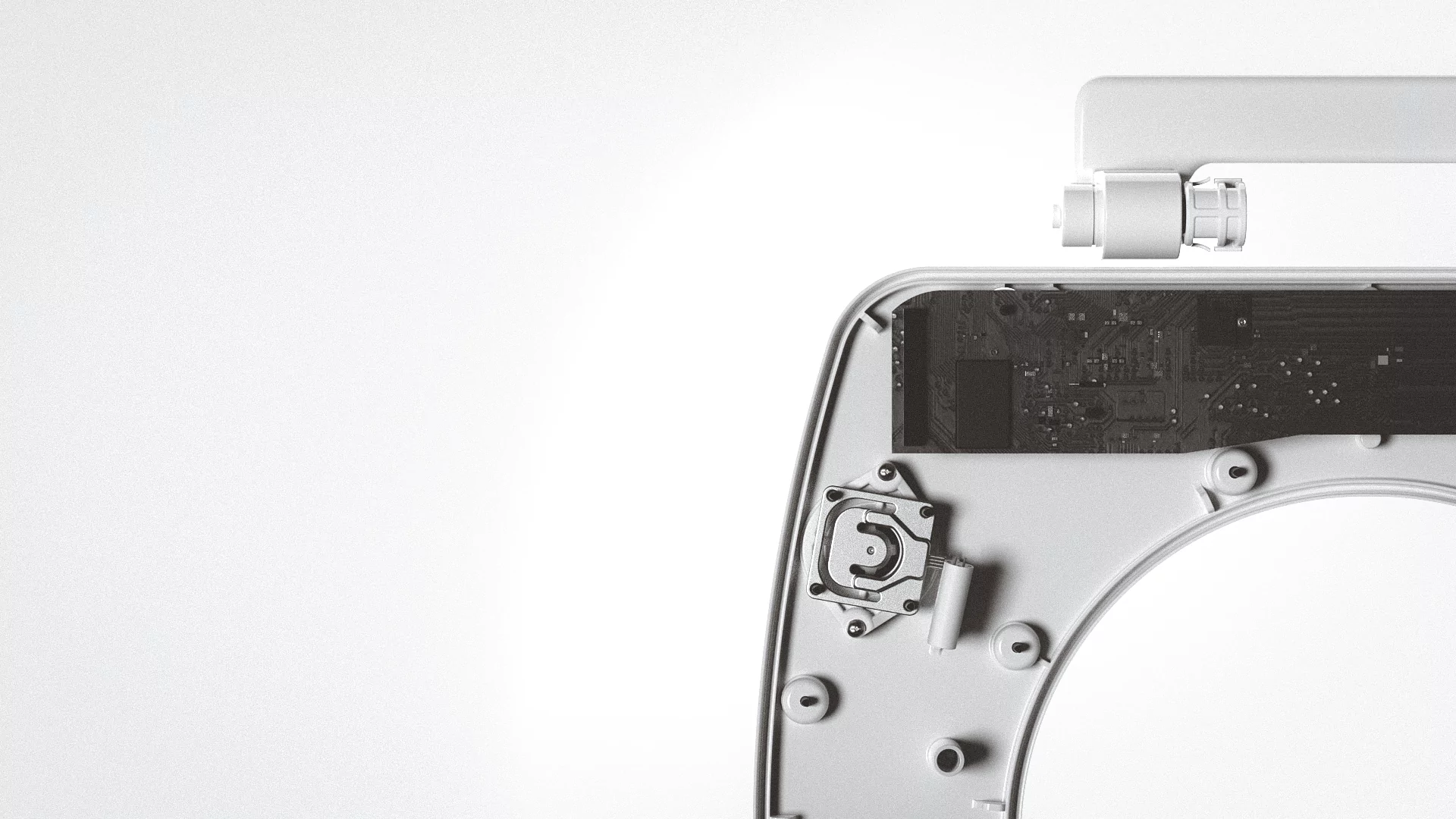 A simple form factor with the capability of measuring multiple vital signs in one device.
A Complete Solution for Connected Care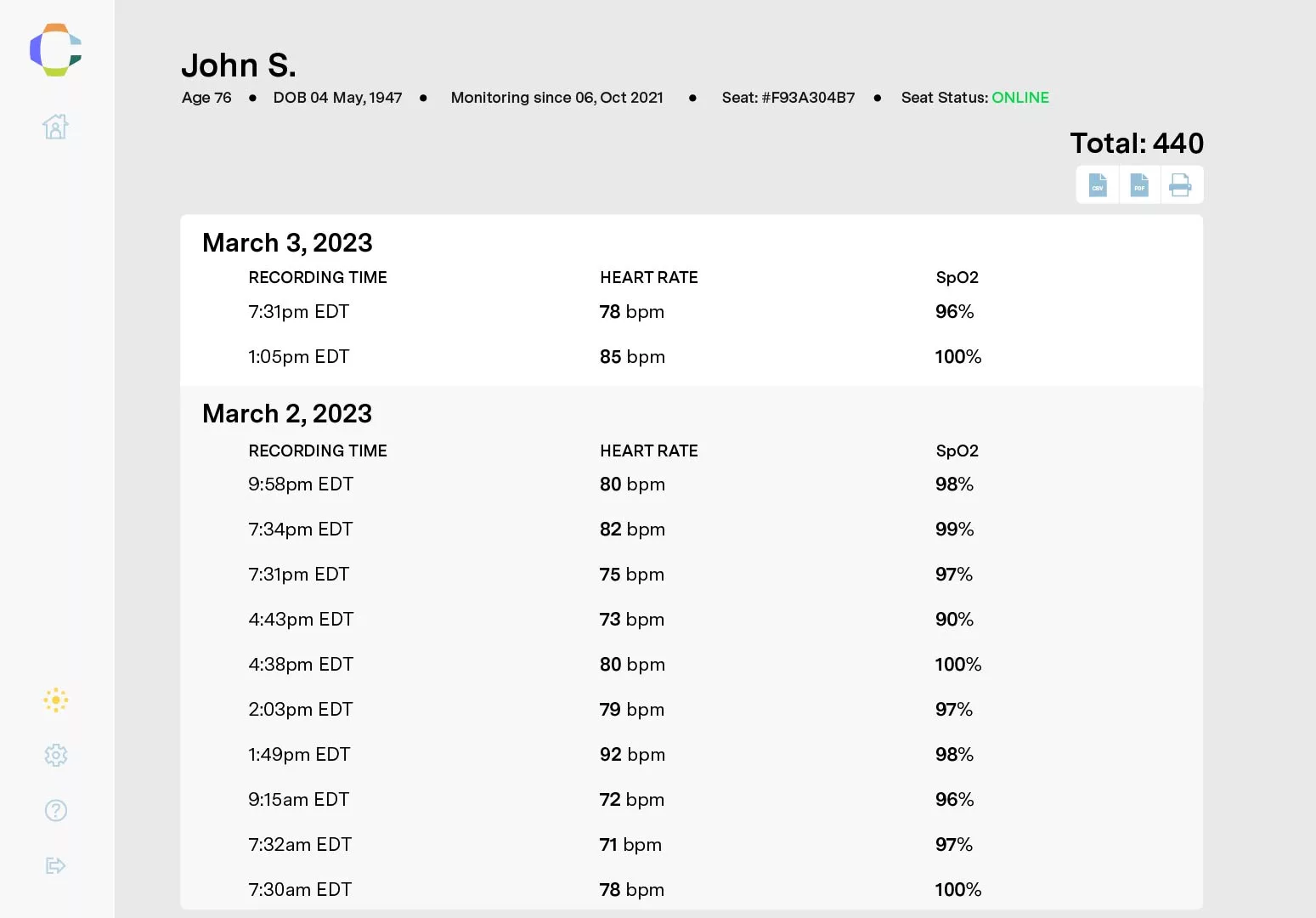 Innovating In-Home Monitoring For:
Primary Care
The Heart Seat brings effortless measurement into the home, enabling more consistent, accurate, and reliable data for remote monitoring and condition management.
Learn More About This Item

Learn More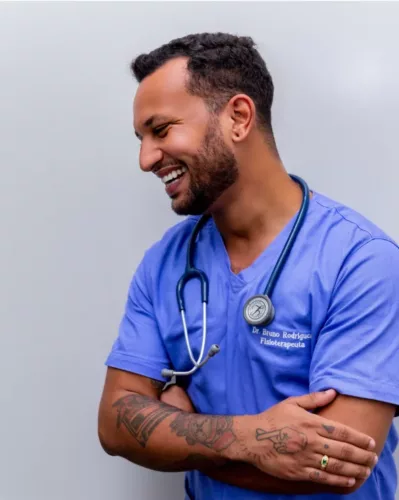 Residential Communities
In-home monitoring can provide residents and family members with peace of mind, and contribute to more efficient healthcare resource allocation.
Learn More About This Item

Learn More
FAQs
How is the Heart Seat powered?
Most devices require charging every few days. The Heart Seat is battery-powered with three high-capacity lithium thionyl chloride batteries, one of the benefits of our large form factor.
Does the seat capture any visual footage?
No. The device does not have a microphone or camera that could compromise your privacy.
What does the Heart Seat currently measure?
The Heart Seat is currently cleared by the FDA to measure heart rate and blood oxygenation.
Is the Heart Seat a medical device?
Yes. The Heart Seat has obtained clearance for heart rate and blood oxygenation. However, Casana will not be releasing this version of the product to the market. Casana is currently pursuing FDA clearance for non-invasive cuffless blood pressure.
The seat's bolts install directly on your toilet just like a regular seat. It only takes a minute or so to switch them out. One caveat – our current model is only made for elongated seats, not the older round toilets.
Will the Heart Seat monitor other people who sit on the seat?
A proprietary bio-identification algorithm distinguishes individual users, only displaying health data of a designated user to the appropriate provider or care team.
How is the technology connected?
Bluetooth is used to set up the device. After installation, the Heart Seat uses wifi to connect to Casana's Cloud through your internet connection.
When will this be available?
Casana is currently pursuing FDA-clearance for blood pressure and the Heart Seat will be available upon additional clearance.
Partner with us for research